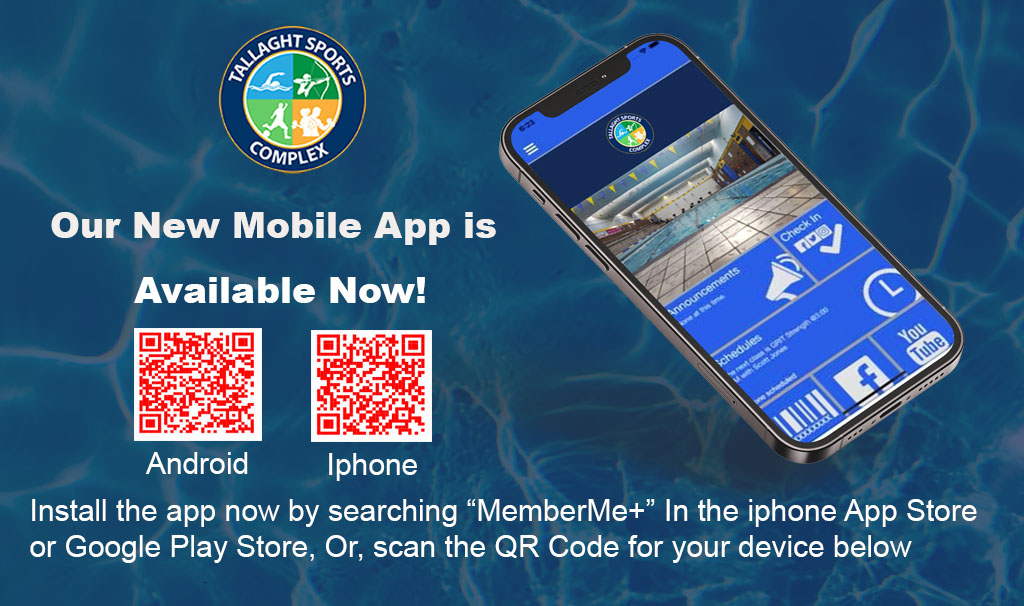 What can you do with our new Mobile App?
Book classes from phone and add them to your calendar.
Receive our latest news, upcoming events and fitness tips.
Stay up-to-date on our current promotions and offers.
View staff bios, hours or operation and contact information.
Stay involved by checking out our latest pictures and videos.
Share Classes you are attending with your Facebook friends.